Does this sound familiar?..
You have recently decided you want to pick up painting as a hobby (fine choice!) you may have dabbled in the past but you are ready to really get into the nitty gritty of learning how artists on social media are creating such beautiful paintings (seriously, how the heck are they doing that!?).
You turn to youtube and settle on a tutorial you like. You soon realise your brushes are different to the artist's and the paint is a slightly different colour? That must be why yours is looking increasingly different from theirs, the magic must be in the supplies, right?
You trot off to your local art store to get those magical supplies. The overwhelm starts to creep up on you when you realise just how many options there are. What brushes should you buy? Round size #6 sable hair? Synthetic? Why are there so many types of canvas? And that my friends, is just the tip of the ice berg…
…………………………………………………………………………………………..
..Or maybe you haven't gone down that rabbit hole yet?
Good! I'm just in time…  
………………………………………………………………………………………….
I get it.. I have been there. I am a self-taught artist and learnt A LOT from youtube, it is an AMAZING resource!
But, it wasn't always smooth sailing for me and it took many failed attempts AND many years..
Let me tell you a quick story..
I remember way back I decided to try my hand at watercolour pencils. After scrolling you tube for a while I settled on a beautiful misty morning lake scene. I was fully equipped with my pencils, jar of water, paper towels and…computer printing paper (WHAT!?).. My attempt lasted about 2 minutes before my paper disintegrated and I realised that computer printing paper was NOT going to get me that beautiful lakeside scene I'd hoped for – I would need high quality cold-pressed watercolour paper for that. It was then I realised just how much I had yet to learn..
Now, I might be the only one to have made an assumption error quite like that, but there is so much to learn in the art world, I am sure I am not alone in not knowing where to start when it comes to painting.
Which is why I am offering this workshop to you today. I want to save you the frustration that I felt as a newbie painter…
You may be thinking – an online workshop you say? How is this different from YouTube tutorials that, may I remind you, are FREE??
I hear you, let me explain…
1) This workshop is LIVE! This is key, a live painting class means it is interactive and I can answer all of those burning questions you have as we go along.
2) Because it is live, it is in real time.. there's no fast forward with music overlay here. You get it step by step as I do it, and I will be explaining what I am doing and why every step of the way
3) You will be using the same supplies I am using. There will be no question of whether or not you picked the right supplies for the job, they have been picked out for you by me.
4) The supplies come straight to your door! No need to wade through the art supplies store. Oh the convenience!
5) You get life long access to my members only Facebook community group.. you will not only be able to soak in tips and experiences from other fellow artists but I will also be doing monthly Facebook live paintings for you to join in on, hey – you already have the supplies!
6) You keep the supplies! We will be using the canvases in the workshop so you will need to replace those, but everything else will keep you going deep into your newfound hobby!
Hi there, I'm Zivana
My name is Zivana Pauling and I am an artist and teacher for those that want to get the basics of acrylic painting right so you can begin your creative journey with confidence to paint whatever your heart desires – imagine creating those beautiful paintings that you marvel on social media!
I am in no way suggesting that you will become a master artist overnight, creating art that you love has a lot more to do with immersing yourself into a creative practice and the right mindset to persevere with the frustrations you will inevitably be faced with.
It takes years of practice to get the results you want. That's why I feel it is so important to have small wins in the beginning.
After all, we stick with what we are good at and become disenchanted if things don't work out. We can only use sheer discipline for a short time before we become too uninspired and unmotivated to continue.
My mission is for you to feel success early on to propel you further into your newfound creative practice. I want you to charge forward with confidence and I want to guide you every step of the way.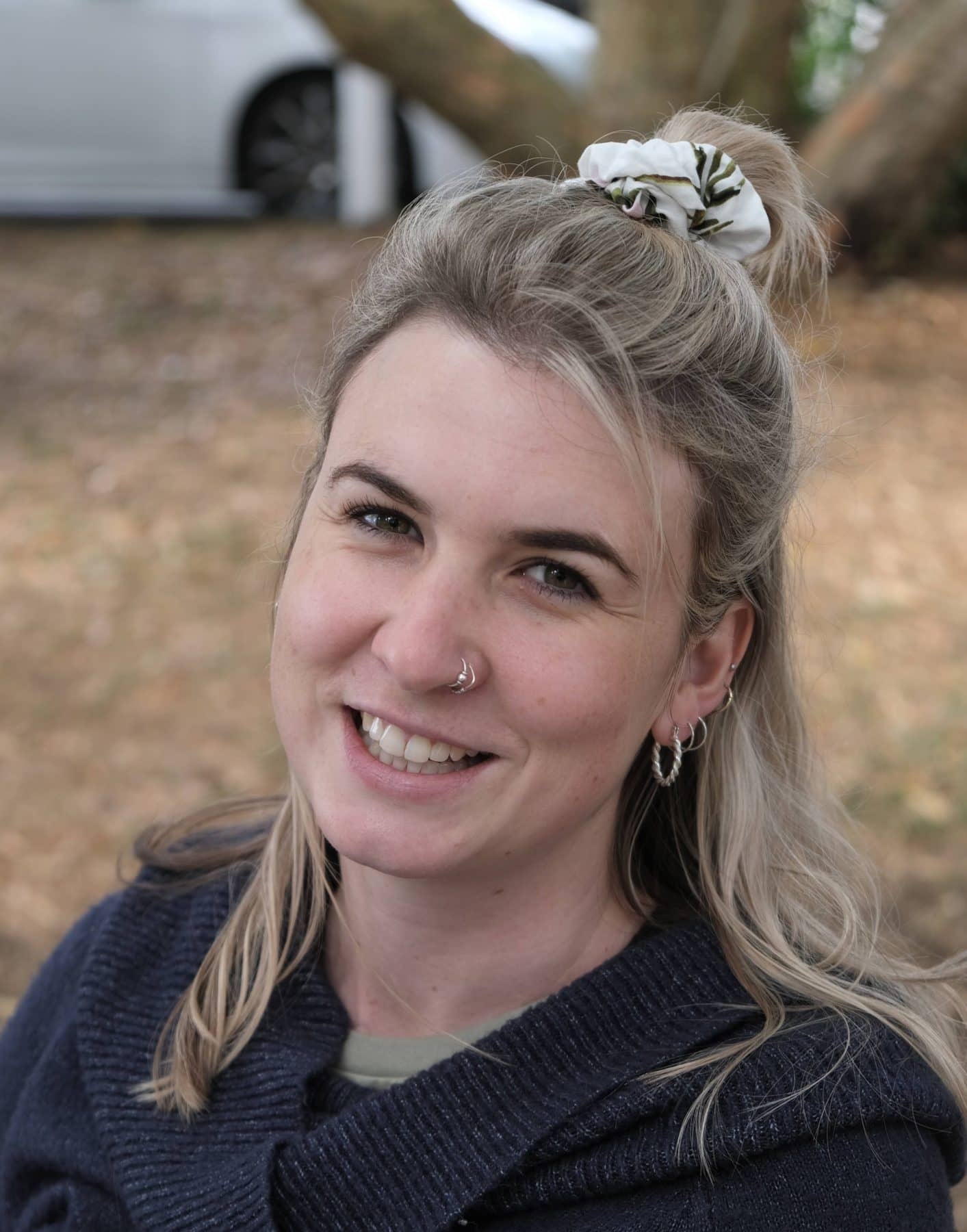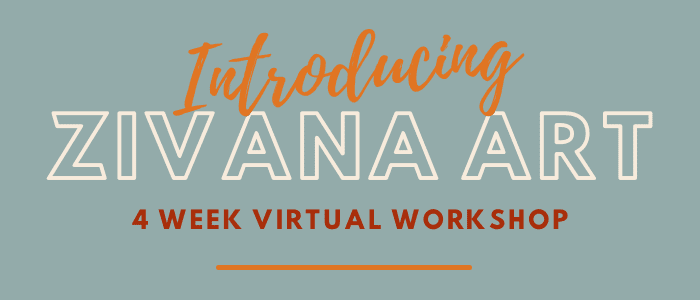 My virtual workshop will equip you with all the supplies and skills you will need to keep your creative practice going long after the workshop has ended!
> The base supplies for 4 paintings (scroll down for supplies list).
> Some extra specialty brushes and supplies for specific techniques that I want to teach you.
> An introductory guide (delivered with your supplies) to colour mixing techniques and an explanation of how and when to use the different types of brushes.
> 4 x 2.5 – 3 hour live painting lessons where you can ask questions and learn how I create a painting step by step.
> 4 x reference photos of each painting.
> Supplies delivered straight to your door.
> The recorded video so you can download and repeat when you want.
> Access to my Facebook closed community where I do a live 2-hour painting each month just to keep you on track with your practice!
All for the introductory offer of $299!!
The price will increase to $399 so don't wait to get on board now
The four paintings we will be working on throughout the workshop..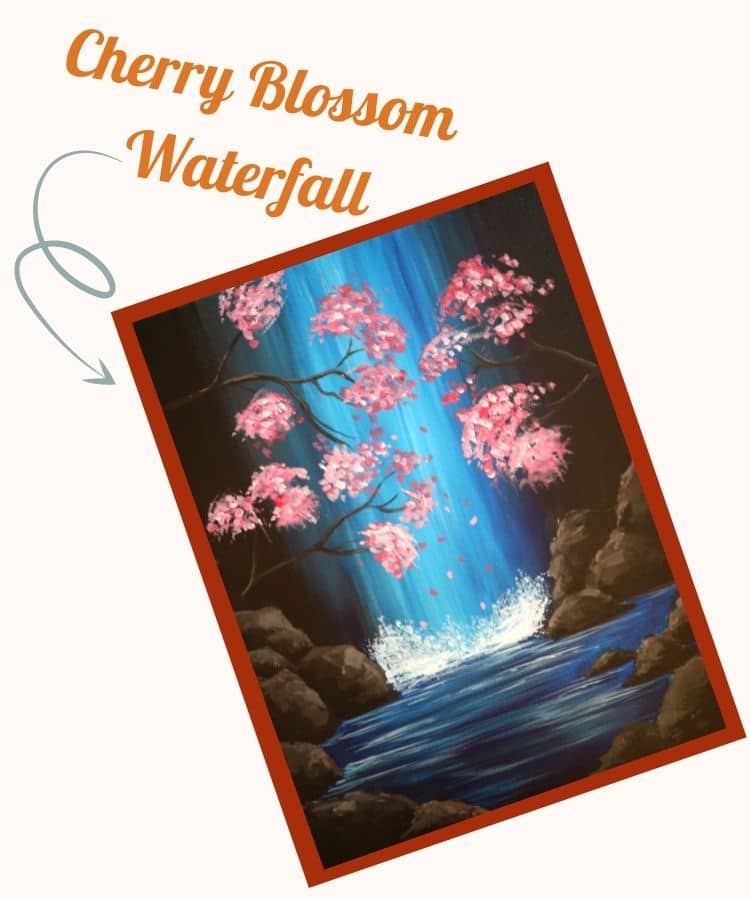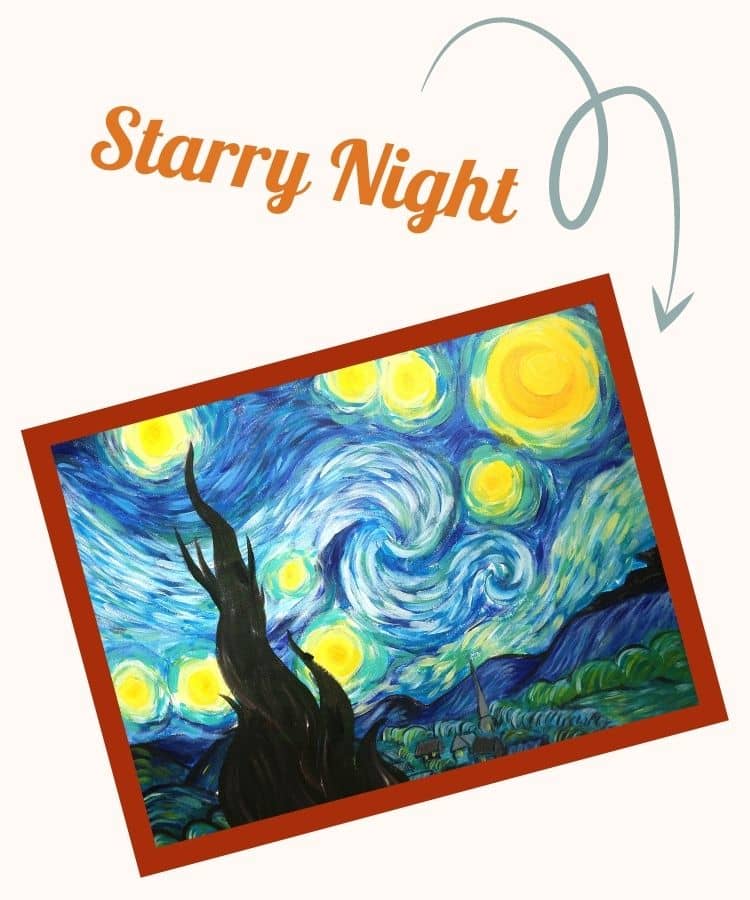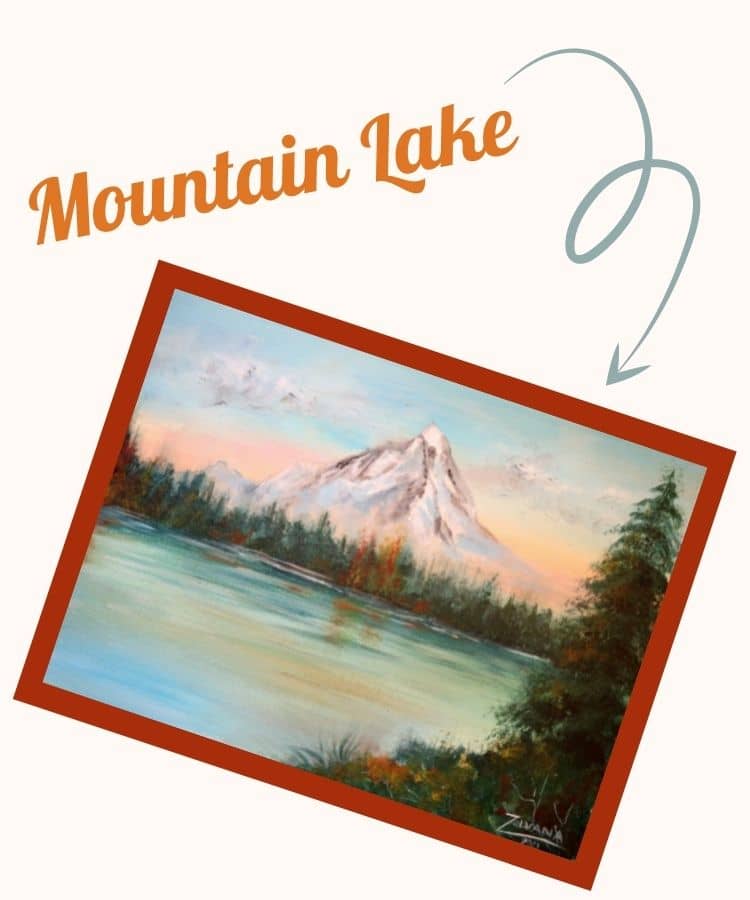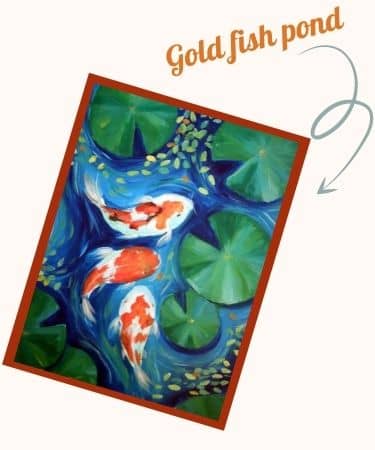 Each class in the workshop will focus on different techniques to create each of these paintings. 
Workshop classes will run every TUESDAY at 6pm and will run through to 8.30 – 9pm
The first workshop will be held on JANUARY 18th and will run for 4 consecutive weeks (ending on 8th February) 
Supplies you will receive:
1 x Desk easel
4 x 16″ x 20″ canvas
Set of 5 Chromoyl acrylic paint (primary colours plus black and white)
A reference photo of each painting
A PDF guide document with colour mixing and brush use info
1 x size 12 goat hair mop brush
1 x palette knife
1 x size 10 Princeton flat brush
1 x size 6 Princeton filbert brush
1 x size 2 Princeton fan brush
1 x size 4 Princeton round brush
1 x plastic mixing palette
You will need to provide:
A jar or vessel to hold water
A rag or paper towels
Hairdryer for drying in-between painting layers
I am only taking NINE people as I want to keep the classes intimate and be able to answer all of your questions – don't wait to secure a spot!
I am a complete beginner, is this workshop for me?
Yes! You are exactly who I have made this workshop for. I want to give you the boost you need to start up your creative practice. I am taking things right back to the basics to lay the foundations correctly so you hopefully won't fall into the same pitfalls I did as I beginner artist!
How will the live classes work?
The classes will be over zoom. It will be interactive and I want everyone to feel free to ask questions or make comments throughout the painting. The classes will start at 6pm and run for 2.5 – 3 hours – depending on how we are getting on. I will have the camera set on my painting and my palette so you can see me mix my colours.
I have some of the supplies already, can I pick the ones that I want?
The supplies all come as one package and cannot be individually selected unfortunately. I have selected supplies specific for these paintings so you will want them all for this workshop!
What will I need to be able to attend this workshop?
You will need:
A reliable internet connection
Zoom (you can download a free version if you do not have it already)
Space to set up – a desk to put the desk easel on and a chair you can sit in for up to 3 hours
A jar/vessel for paint water (washing brushes), a rag or paper towels (for drying brushes), a hairdryer (to dry our painting in-between layers)
I want to give this as a gift for someone, will my supplies package arrive in time for xmas?
What a great gift it will be! Yes, I will send your supplies out soon after you order – the sooner you order, the sooner you get your supplies. If you order after the 15th December, I cannot promise they will arrive in time for xmas depending on where you live – couriers are experiencing delays currently.
I live internationally (outside of NZ), can you send supplies to me?
Unfortunately no – international postal services are very slow right now and I cannot promise they will arrive in time so for that reason this is just for NZ only. I will have workshops in the future where I will add an international option for so stay tuned for that!